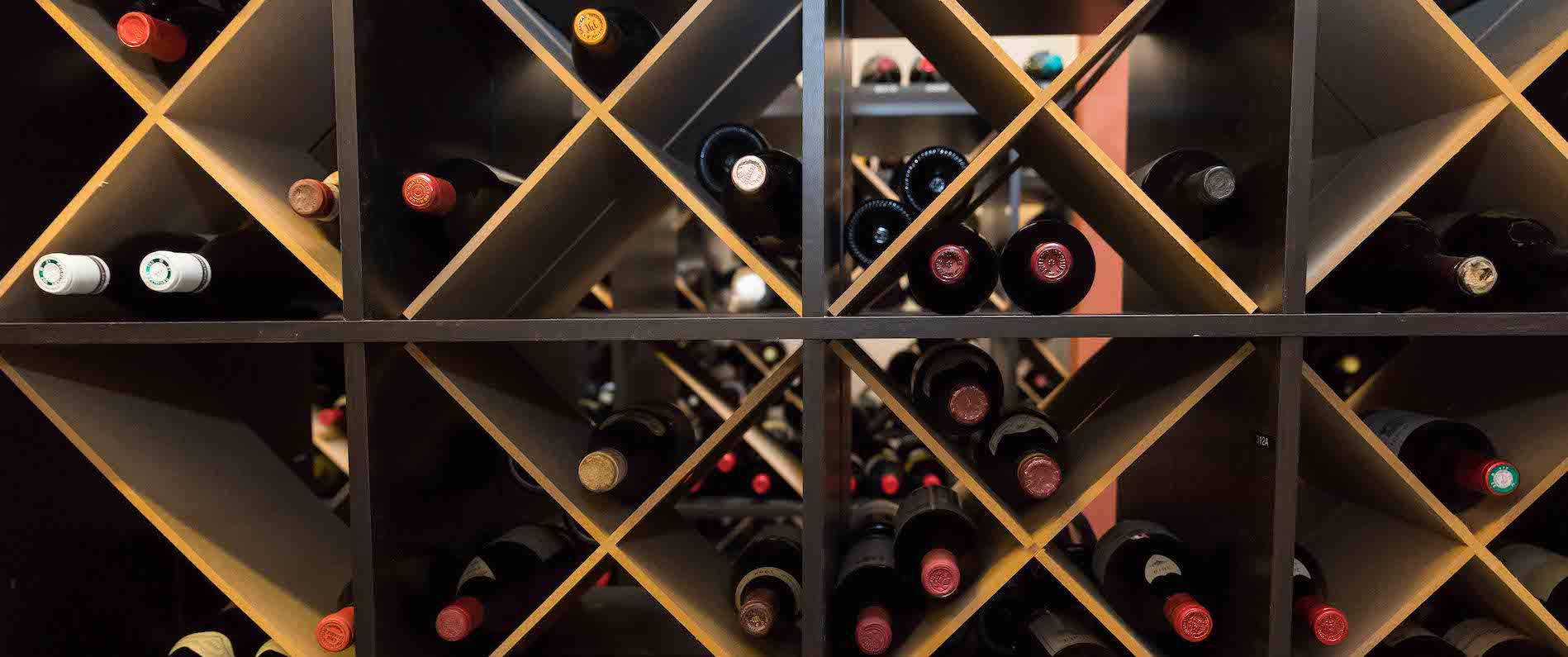 Welcome to Total Grand Cru, discover the world's finest wines here!
We have built up an extensive local and global network, over the past 10 years. We are proud and happy to supply the highest quality of fine and rare wines, to keep our customers satisfied on a daily base. The wines are exclusively bought by us directly from the chateau or from reliable, private wine cellars.
Our Facebook and Instagram page (@totalgrandcru) is continuously updated with the latest collections, offers and tasting notes. Please feel free to join us on social media and if you would like to receive the latest news and offers in your mailbox, please sign up for our newsletter.
Total Grand Cru is happy to serve you!
Meet our team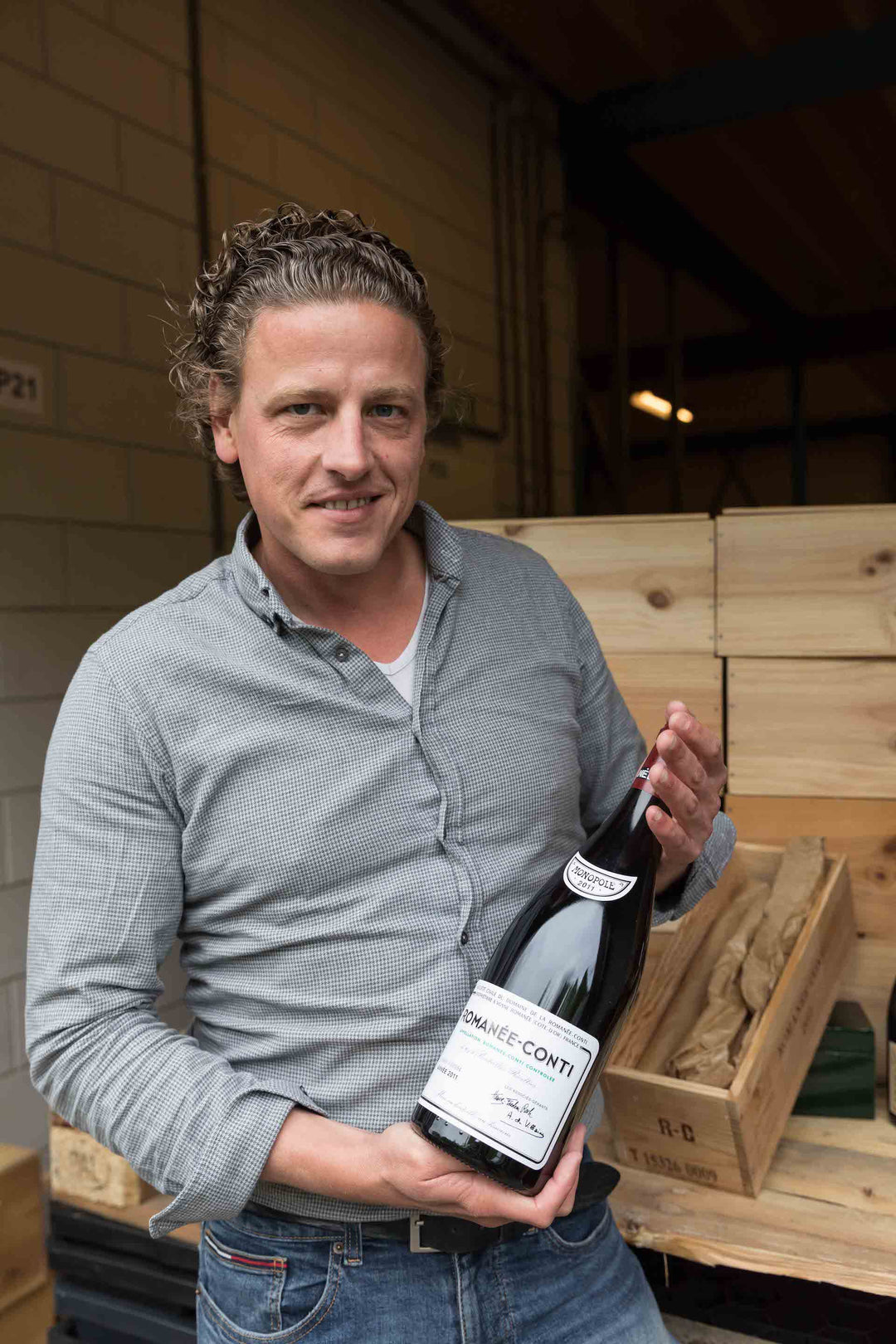 Joris Uittenbogaard
Hi, I'm the Co-Founder and general manager of Total Grand Cru. 
During my studies at Hotelschool the Hague, I developed a huge passion for wine. Back then, I had an inspiring wine teacher, who told the most amazing, detailed stories about vinification.  looking backwards I guess he was one of the factors developing my passion for wine. After graduating from Hotelschool the Hague, I started my wine studies at the international University in Paris. This was absolutely one of the best experiences in my life. After visiting 33 countries in one year and
learning all facets of the process, I was convinced to proceed my career in the winebusiness. This, plus the fact that I'm coming from an entrepeneurial family made Total Grand Cru the company as it is
today!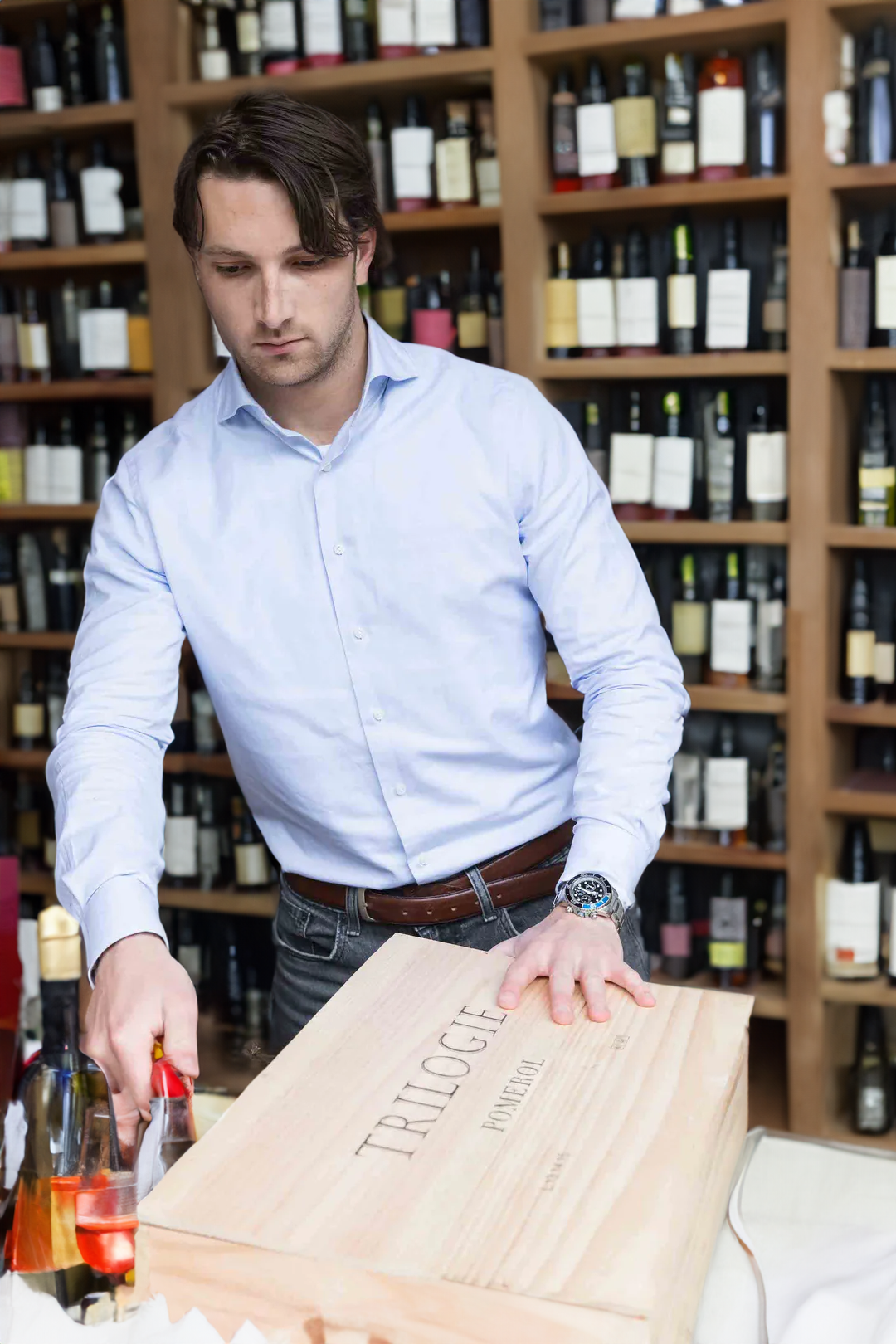 Jikke Ouwerkerk
Hi, I'm the warehouse manager of Total Grand Cru. 
The world of wine is one of my greatest passions, especially since my studies at Hotelschool The Hague. I believe that there is always something new to learn when it comes to wine and therefore I love my job here as warehouse manager.
I'm in touch with clients all over the world, when you have any questions please feel free to contact me at: Jikke@totalgrandcru.com.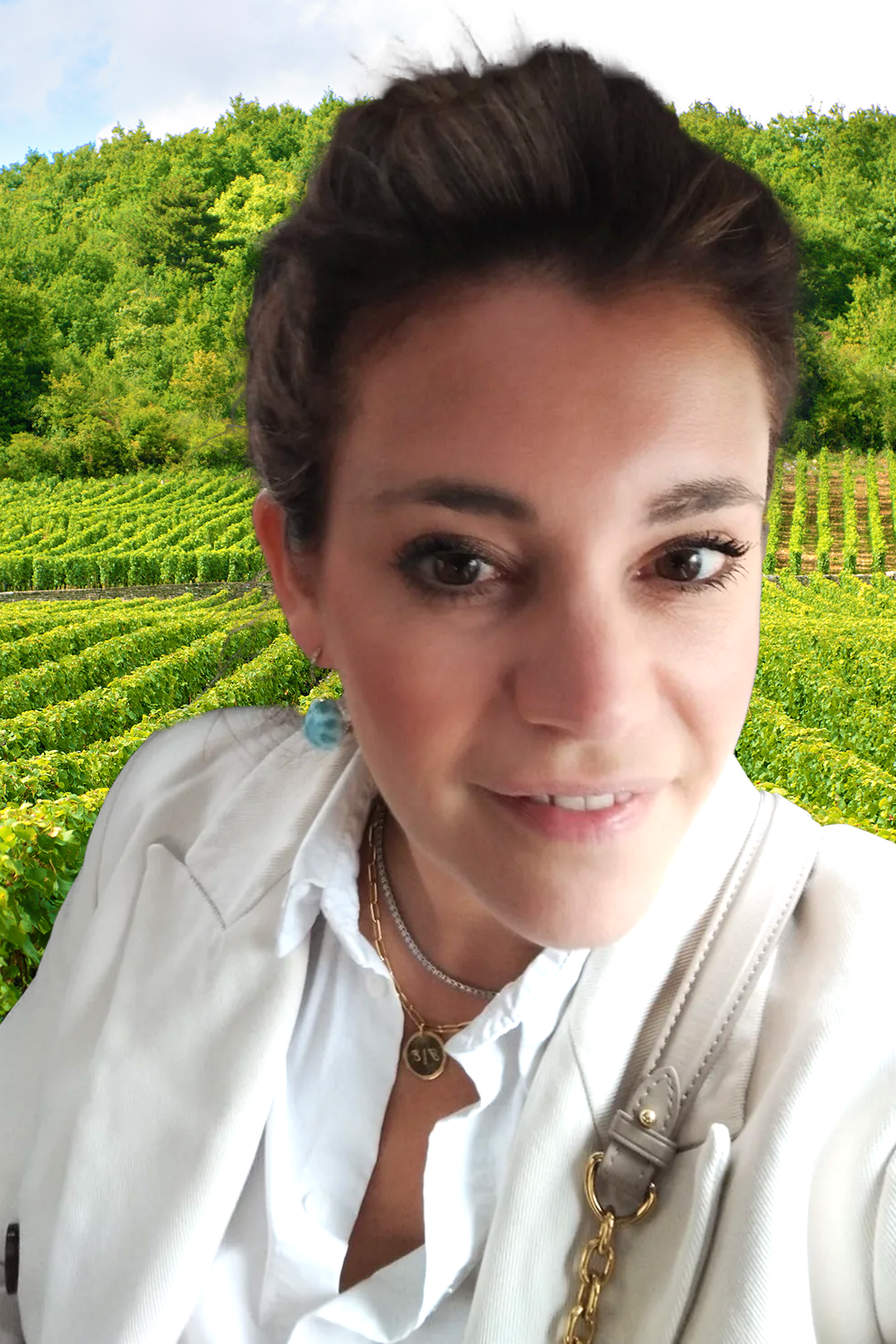 Jael Amouyal
Hi, I'm sales and marketing director at Total Grand Cru. 
Over the past 15 years I have gained international experience and knowledge in the marketing and sales field, within world's most beautiful companies. There was just one thing missing; I wasn't working with one of my greatest passions; wine! Since January this year I have joined Total Grand Cru as sales and marketing director, starting with building more brand visibility. I look forward welcoming you to our beautiful company, please feel free to contact me with any inquiries.